Torre Bisenzio Wines Featured on The Chosen Table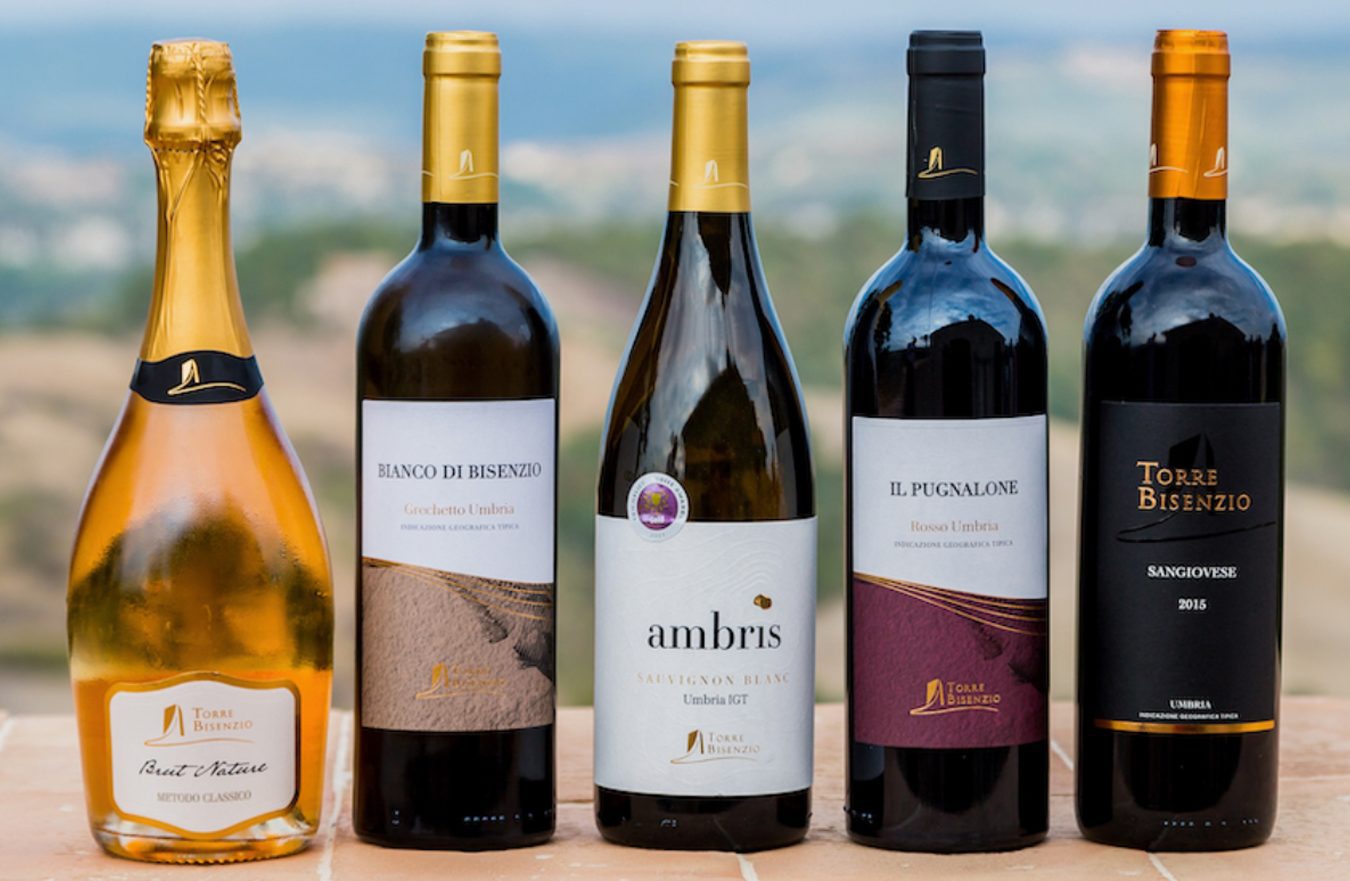 Article by Rowena Dumlao-Giardina.
In her article Rowena describes some of the history of Torre Bisenzio and also her tasting notes on the four wines currently being produced, including the soon to be released new Ambris wine. Click here to read the full article.