A winery vacation: vacations in Umbria for wine lovers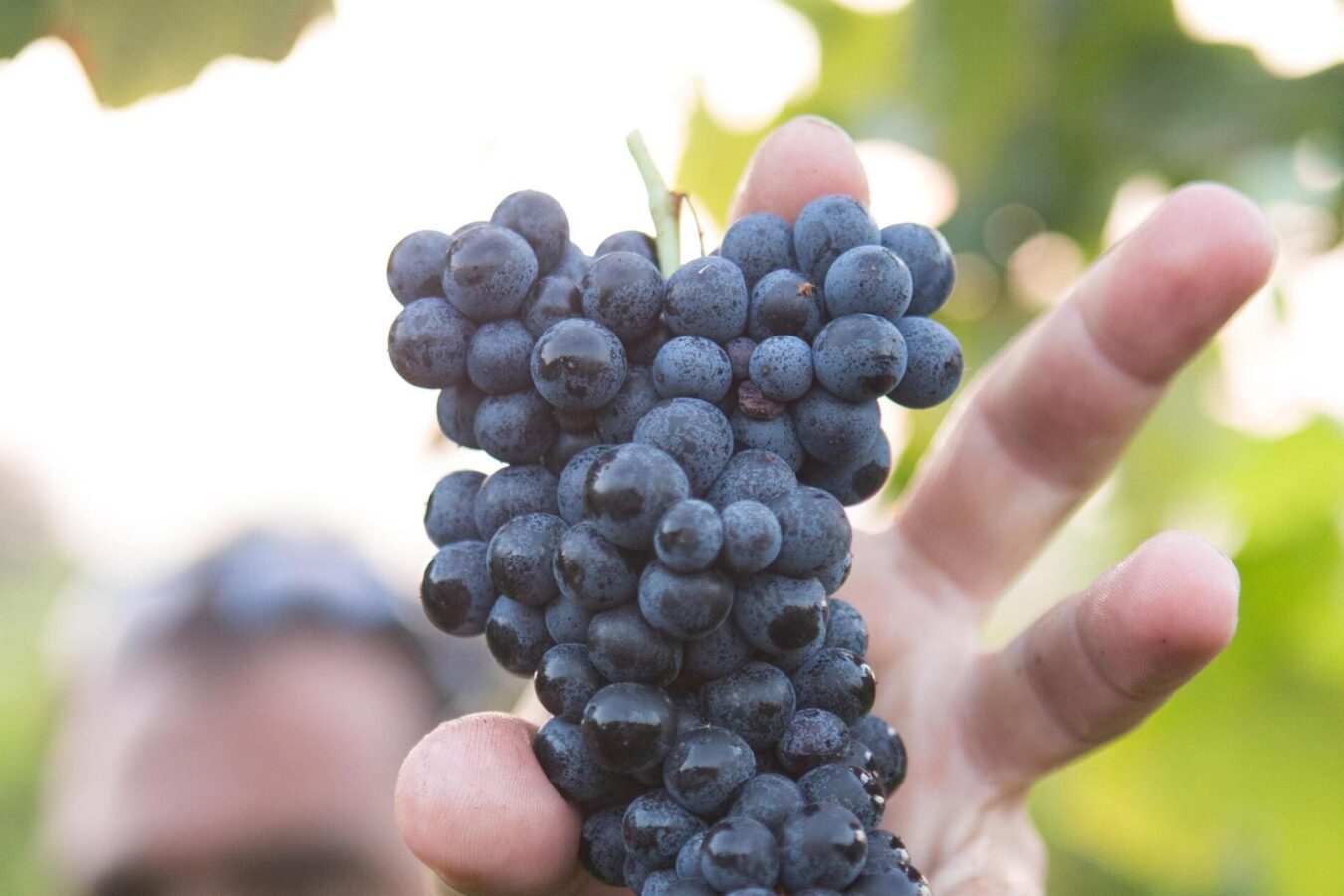 What's more peaceful than enjoying a glass of wine overlooking a beautiful body of water or a lush vineyard? In our book, not much—which is why we're encouraging you to take a "wine vacation" in Italy this year. Sure, you've heard of wines from Chianti —you may have received a few of them in your favorite wine club or wine subscription box—but that's not the only destination to dream about when it comes to visiting italian great wineries. As it turns out, many areas of Italy grow grapes to produce wine—and you can visit all of them
If you are looking for one of the best wine vacations, you can find the perfect spot for weekend or romantic getaway in Torre Bisenzio. Head on over to Umbria to visit the green heart of Italy, on the border of Tuscany and the Monte Rufeno National Park, seven kilometres from roads to Rome, Florence, Siena and the renowned Chianti wine region.
With 175 hectares surrounding the two private villas, the only sounds are the wind in the olive groves and vineyards. Sipping wine by the italian countryside is just the dream, which is why we love the idea of visiting Torre Bisenzio's wineries.
Now onto the most important decision: Will you sample red or white wines? How about both of them? You will soon taste the perfect blend between Torre Bisenzio's devotion to the Land and winemaking approach
Our winemaking philosophy is simple: tradition, authenticity, quality and innovation. We produce wines that have a style, identity and nuance that reflects the history of the terroir. Every single bottle is produced with biodynamic certified, hand picked grapes from our own vineyards. Same comes from the winery: from the traditional use of amphora and steel tanks, to the many sustainability features, to the proper ageing of wines in french oak barrels. Just make sure you have a wine opener on hand—you're bound to need it.