Wine tours in central Italy: experience wine tastings and scenic walks in nature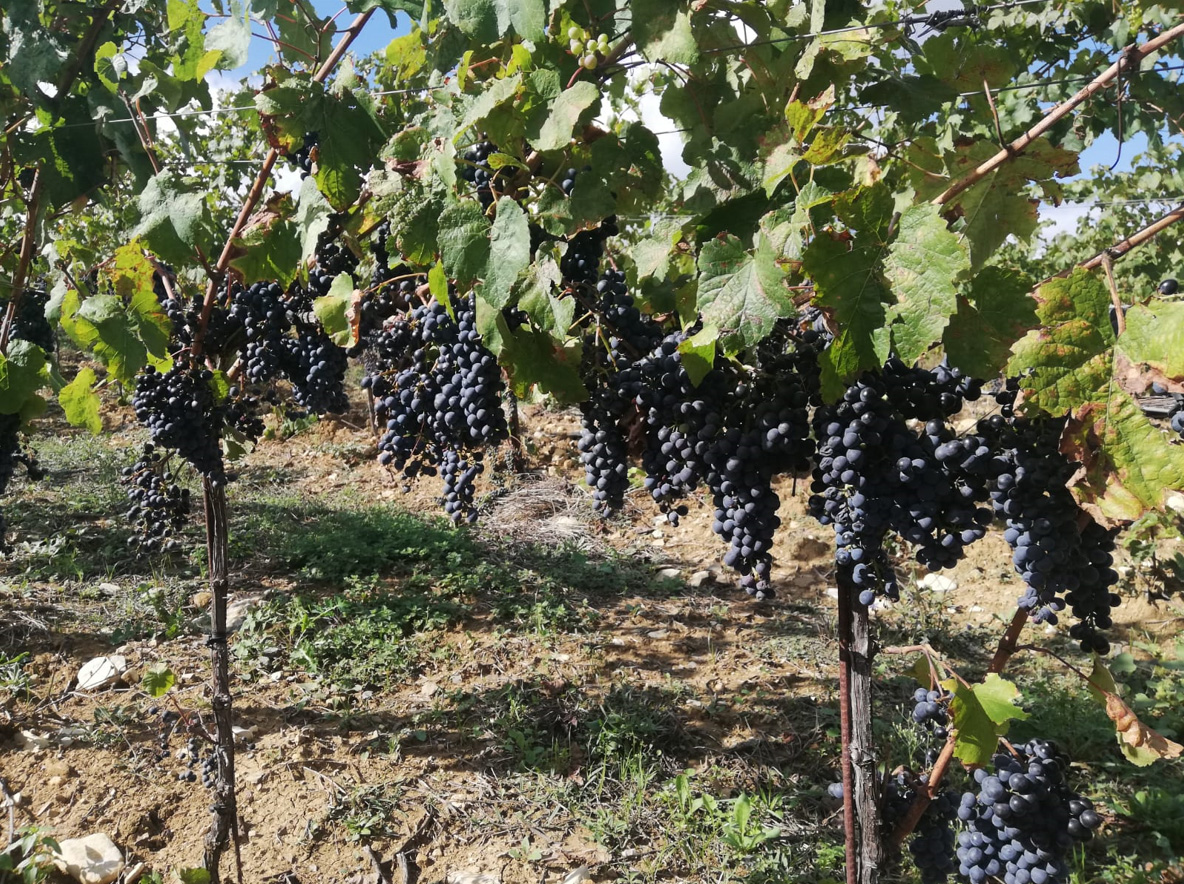 Wine lovers around the world, pack your bags! Central Italy awaits you. If you are looking for a unique and immersive experience, then wine tours in central Italy, specifically in the beautiful Umbria countryside, are the way to go. Umbria, known as the "Green Heart of Italy," is a region that boasts some of the most beautiful and serene country landscapes one can find in Europe, along with a rich culinary heritage, of which wine is a significant part.
Umbria is home to more than 30 indigenous wine varietals, making it a must-visit region for wine enthusiasts. From Sangiovese to Grechetto, Trebbiano Spoletino to Sagrantino, Umbria produces some of the world's most exquisite wines, including red, white, and rose. The area has a unique microclimate, with hot summers and cool winters, and the rolling hills, dotted with vineyards and olive groves, provide the perfect terroir for growing grapes.
Wine tours in central Italy allow visitors to experience Umbria's wine culture in the most authentic way possible. Wine tours typically include visits to some of the region's top wineries for tastings and tours of the vineyards. You will learn about the techniques of wine-making, history and tradition, and all the intricacies that go into crafting magnificent wines. Along with wine tastings, wine tours should include a traditional Umbrian lunch, made with fresh, locally sourced ingredients. Picnics in the vineyards overlooking breathtaking views of the surrounding countryside are also a frequent feature of these tours.
One of the significant advantages of wine tours in central Italy is that they incorporate scenic walks in nature. Umbria is a beautiful region with many serene trails, walking paths, and nature reserves that offer visitors a true escape from the daily grind. The landscapes here are home to various flora and fauna, including wild boar and porcupines. The trails offer a unique blend of history, culture, and natural beauty that make them enjoyable for hikers of all ages and levels.
In addition to wine and scenic walks, the region has a rich gastronomic heritage that highlights the laid-back luxury of Italian life. This includes truffles, olive oil, cured meats, and cheese, all prepared with the finest ingredients and in traditional ways. Umbria has a bounty of produce, and many towns host weekly markets where locals sell fresh, seasonal fruits and vegetables.
In conclusion, if you are a wine enthusiast who loves nature and adventure, then wine tours in central Italy, especially in Umbria, are a sure way to experience the best of both worlds. You will taste exquisite wines, walk in breathtaking landscapes, meet passionate wine-makers, and indulge in traditional Italian cooking while soaking up the laid-back luxury of Italian life. So pack your bags, bring your walking shoes, and get ready for an unforgettable experience.